.САЙТ and .ОНЛАЙН on the first Bulgarian Internet Week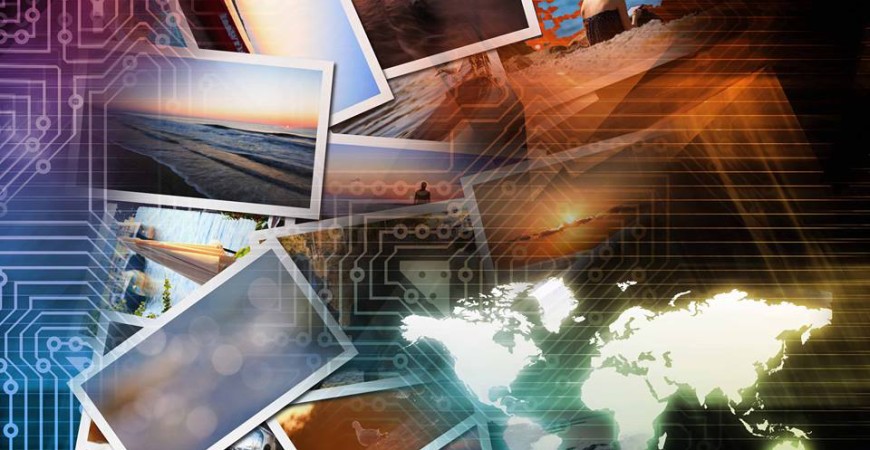 In the early June the new top-level domains, the Internet of our own language and a bunch of other important issues related to Internet Governance will be discussed by international experts in Sofia on the Bulgarian Internet Week (BIW).
From 1st to 5th of June 2015 will be held in Bulgaria for the first time unique series of events dedicated to the Domain Industry and Internet Governance with the participation of many international experts. The local organizer is UNICART that for several years organized the Internet event Domain Forum. Participation in the events is free and available for everyone. Bulgarian Internet Week will pass through Ruse, Varna and Sofia, as follows:
In Ruse and Varna will be held the local edition of the annual conference Domain Forum. Everybody will have the opportunity to meet the local Internet community and domain industry,to hear about the activities of ICANN and various policies for Internet management (protection of personal data online, children in Internet, our own language, etc.)
DOMAINfest It is an international conference for the domain industry marketing and business approach which will bring together representatives from different countries.
The Southeast European dialogue on Internet governance (SEEDIG) aims to help better understand the issues of Internet governance among the participants from South Eastern Europe, as well as to help for wider representation of the region at international events.
The European Dialogue on Internet governance (EuroDIG 2015) as one of the biggest international events in the field of Internet governance is an open platform for informal discussions on social norms in the Internet governance between stakeholders from across Europe. Everybody can join in a panel discussion or workshop and contribute to the development of the Internet in Europe and worldwide.
The .САЙТ and .ОНЛАЙН team is supporting the Bulgarian Internet Week. Moreover on the biggest of all events - EuroDIG we will have a booth, which will surprise you with some interesting facts from the field of Internet. For all of those who have not yet seen their name written in calligraphy Cyrillic - come on 4th and 5th of June between 12 and 16 h.
See you soon!