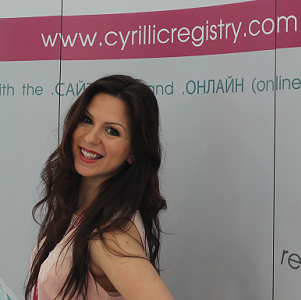 Neli graduated specialty "Business Informatics" in one of the largest universities in Bulgaria, University of National and World Economy.
Neli works since her student years and now she is our Registry Operations Мanager. She is responsible for all kind of internal registry matters, that the customers don't see, but without which we can not exist (without which we would have many problems ).
She is interested in sports (basketball, football etc.). She also loves to travel and going to the theater. She says, that those activities helps her a lot in her social relationships with others while working in a team. The sports helps her to build up her character. She always finds a way, never give up. She is well-organized and devoted to her work. She adapts easily to the teamwork in big corporations and her previous experience stands for it.